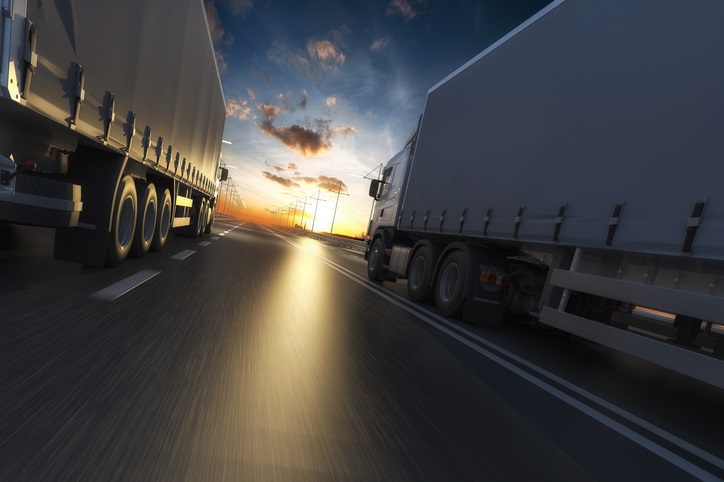 50000trucks is about New and Used Semi Trucks for sale. We have thousands of Freightliner Trucks, International Trucks, Peterbilt Trucks, Volvo Trucks, Kenworth Trucks, and Mack Trucks for sale. We also list out for sale new and used box trucks for sale with all manufacturers like, Isuzu Box Trucks, International Box Trucks, Kenworth Box Trucks, Peterbilt Box Trucks and Freightliner Box Trucks.
We have inventory from Penske Truck sales, Ryder Trucks Sales, Schneider Trucks sales, Arrow Truck Sales and hundreds of other Semi Truck dealers across the country. We also list many Vocational Trucks such as Logging Trucks, Dump Trucks, Cab and Chassis Trucks. We have for sale all major manufacturers of Truck andSemi Trailers like Wabash, Great Dane, Trailmobile, East Trailers, Clement Trailers, Utility Trailers, Mac Dump Trailers. So if you are searching for a new or used semi truck or semi trailer 50000trucks.com is the most popular site in the trucking industry.
50000 Trucks has been in business for 10 years and If you need help finding a New or Used Semi Truck or Trailer that you can't find on the site send us an email describing exactly what you are seeking.