Looking for a Truck or Trailer?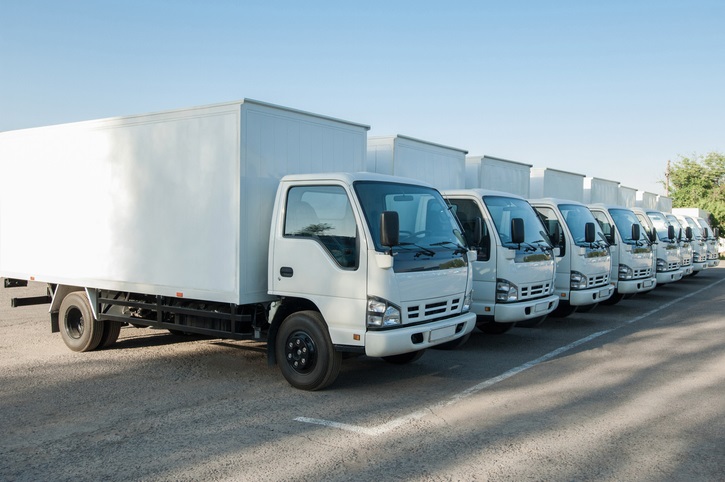 50000trucks.com is searchable website where you can find thousands of trucks and trailers from hundreds of dealers, together on one website for one stop internet shopping convenience. After searching if you find a truck or trailer that meets your needs contact the dealership that owns it by calling the number or clicking the email link on the equipment specification sheet.
Dealerships Interested in Advertising
We attract buyers from across the country and around the world then channel them to you in an effortless and cost effective way. For information on listing your equipment please contact 50000trucks.com at: 800-880-1856 or email [email protected]
Website Questions
Here at 50,000 Trucks, your opinion and feedback are important to us. We are a service based site that was built for you! If you have any questions comments, or concerns please do not hesitate to contact us!